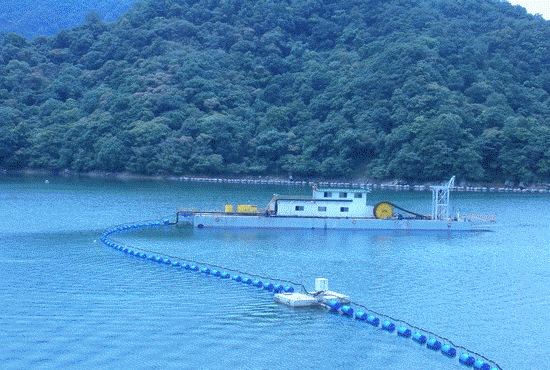 Professional Dredging Equipment and Rental ...
Founded in 1985, Dredge Master has a long experience and contribution in construction business in local market. From the rental as its main business to the submersible dredge pump. Dredge Master strives to offer a reasonably priced, efficient and environmentally responsible service in dredging. We are committed to superior environmental practices and the utilization of best available technologies to implement them.
The dredge pumps rebuilt and utilized by Dredge Master include Toyo pumps, Tsurumi pumps, and Sakuragawa pumps all contribute much to suspended solids and turbidity when compared to other forms of dredging.
Dredge Master offers the choice between Electric or Hydraulic Driven submersible pumps, depending on your application or working environment. Our submersible dredge pump DP series uses less energy, is less invasive, easier to control; and the option for electric pumps eliminates opportunities for hydraulic oil spills. Nevertheless, The hydraulic driven Toyo DPH series pumps makes your dredging work possible wherever it is in short of electricity.
Dredge Master delivers to many contractors throughout Middle & South America, Asian countries, and some deliveries to Africa.
Dredge Master supplies submersible pumps in the range of 30 to 500HP. Our specialty is the re-fabrication of the popular and versatile pump range which we can custom modify to meet your application demand and save your money on your investment to achieve your projects.
DP-30/DP-30B
DP-50/DP-50B
DP-75/DP-75B
DP-100B
DP-150B
DV-500

DPH-50/DPH-50B
DPH-100B/DPH-100BL
GPH-100
DPH-500

Dredging Services